Servicing, calibration and repair

We understand just how important it is that you have continued confidence in the accuracy and dependability of your laser and safety equipment. To give our customers peace of mind, our technicians provide a complete range of service, repair and calibration to ensure your instruments are optimised for high performance. From our on-site workshop, we are able to service, repair and calibrate a wide range of equipment including automatic levels, laser levels, cable detection kit and gas detectors.
We offer a full range of service, repair and calibration on all our products as well as many that have not been purchased from us. These include:
• Automatic Levels
• Laser Levels
• Cable Detection equipment
• Gas detectors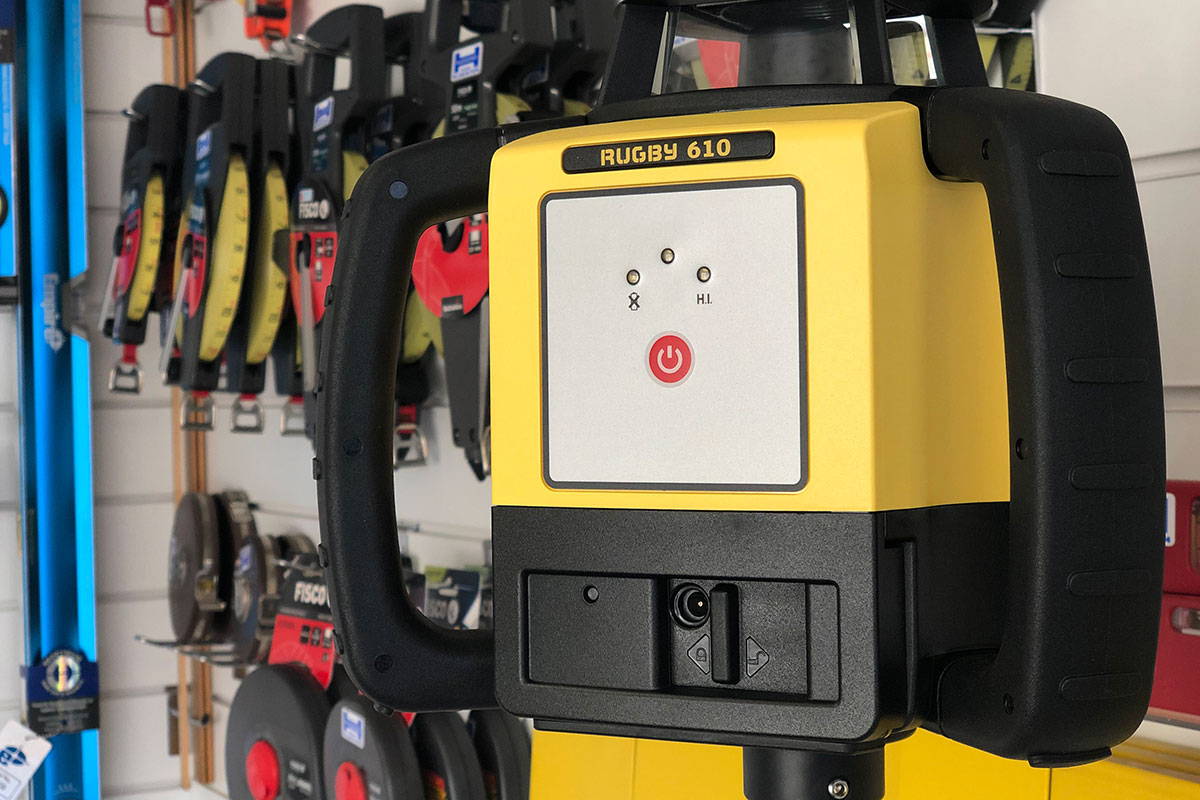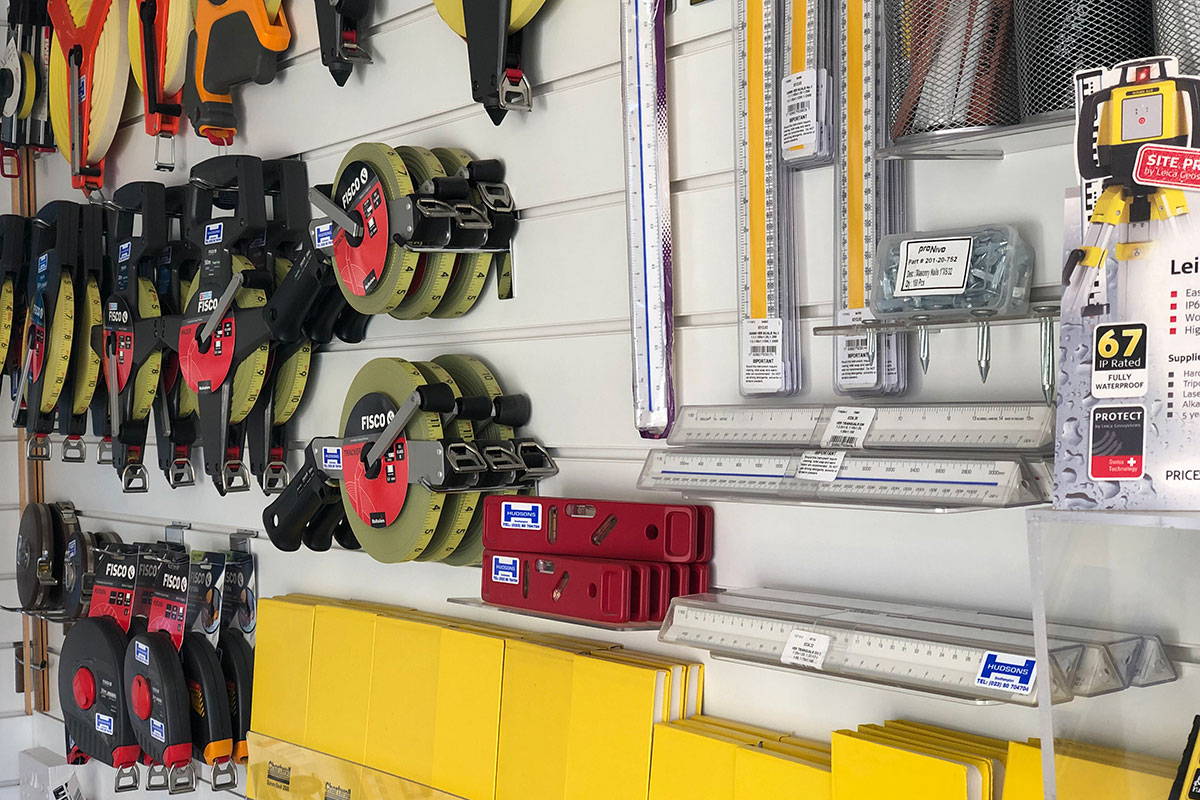 Everything we do is to the highest standards and all serviced instruments are released with a certificate of calibration.
Regular maintenance of your equipment is essential and we understand how costly and disruptive downtime can be.
To minimise this, our customers trust us to deliver on time. Every time.
Our team never compromises on quality and delivery. They will work with you to meet your servicing needs at an affordable price.

Contact us for full instrument servicing types and costs
Email us: office@hudsons-uk.net