Upcoming training courses
Cable Avoidance TrainingIndividual - £75.00 per personIf you require single person training, we are able to offer selected dates to attend one of our regular Cable Avoidance Training courses.The course comprehensively covers everything your company needs to know about avoiding service strikes to buried utilities.
Sessions include:
- HSE regulations and HSG47
- Product familiarisation
- Electromagnetic theory and limitations
- Safe systems of work
- Practical demonstration and application of cable avoidance equipment and accessories

Group classes are tailored for a maximum of eight attendees per session.
Our Cable Avoidance Training courses comprehensively cover everything your company needs to know about avoiding service strikes to buried utilities.
Sessions include:
- HSE regulations and HSG47
- Product familiarisation
- Electromagnetic theory and limitations
- Safe systems of work
- Practical demonstration and application of cable avoidance equipment and accessories
Specialist Training Courses
We also offer a wide range of specialist training courses for the following:
- Confined space
- Gas detection
- Laser measuring
- Setting out on site
- Use of total stations, theodolites and levels
- Use of construction lasers – interior and exterior
Invest in knowledge, productivity and safety
Keep your team up-to-date with the latest developments, products and safety recommendations in the construction and surveying industries.
Invest in knowledge, productivity and safety by joining one of our comprehensive training course, tailored to meet your on-site needs.

Our qualified trainers are all experienced in using cable and pipe locators in a wide range of situations and certified by Radiodetection, Cable Detection and Leica Detection.
Courses consist of comprehensive manufacturer produced slide and video presentations with supporting samples of products and accessories. Our classroom sessions are always followed up with detailed practical demonstrations.All participants are issued with a certificate of competence.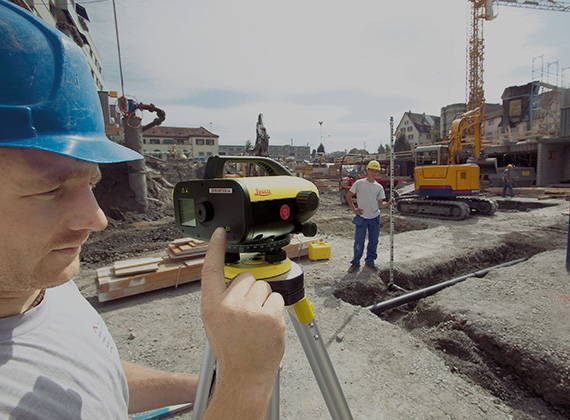 If you are interested in taking part in a training course please get in touch
Email us: office@hudsons-uk.net